Dreamscape Learn
Education through exploration
What is Dreamscape Learn?
Dreamscape Learn is a collaborative venture between Dreamscape Immersive and Arizona State University, merging the most advanced pedagogy with the entertainment industry's best emotional storytelling. Dreamscape Learn redefines how we teach and learn in the 21st century, while aiming to eliminate student learning gaps.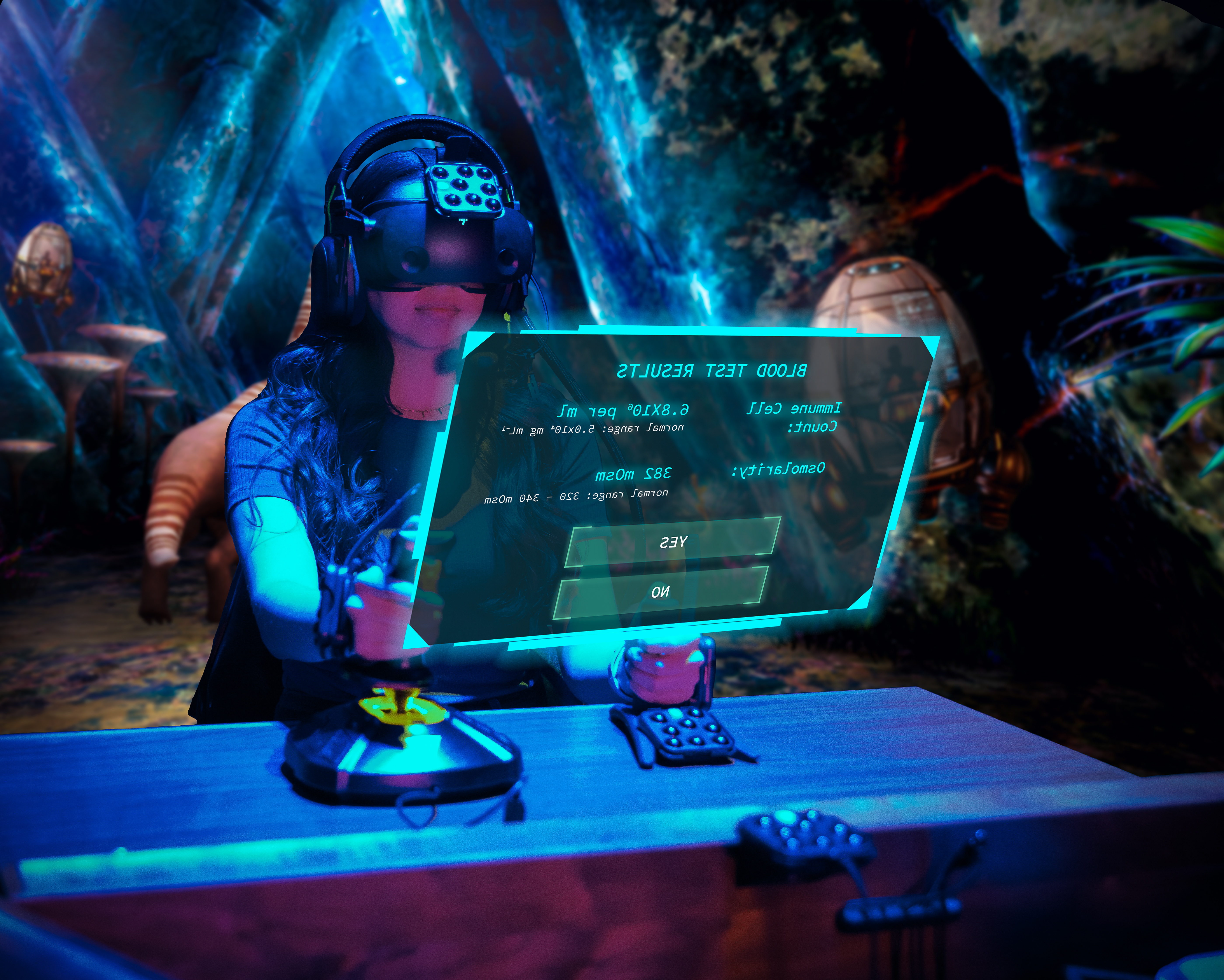 We've always known there is huge potential to unlock new learning realms for students by merging virtual reality — and all that it empowers educationally and socially — with advanced, adaptive educational experiences. Through Dreamscape Learn, students of all ages can explore completely different worlds and perform complex learning, discovery and problem-solving tasks that they wouldn't be able to do in a traditional learning environment or lab in a campus setting.
Michael Crow
ASU President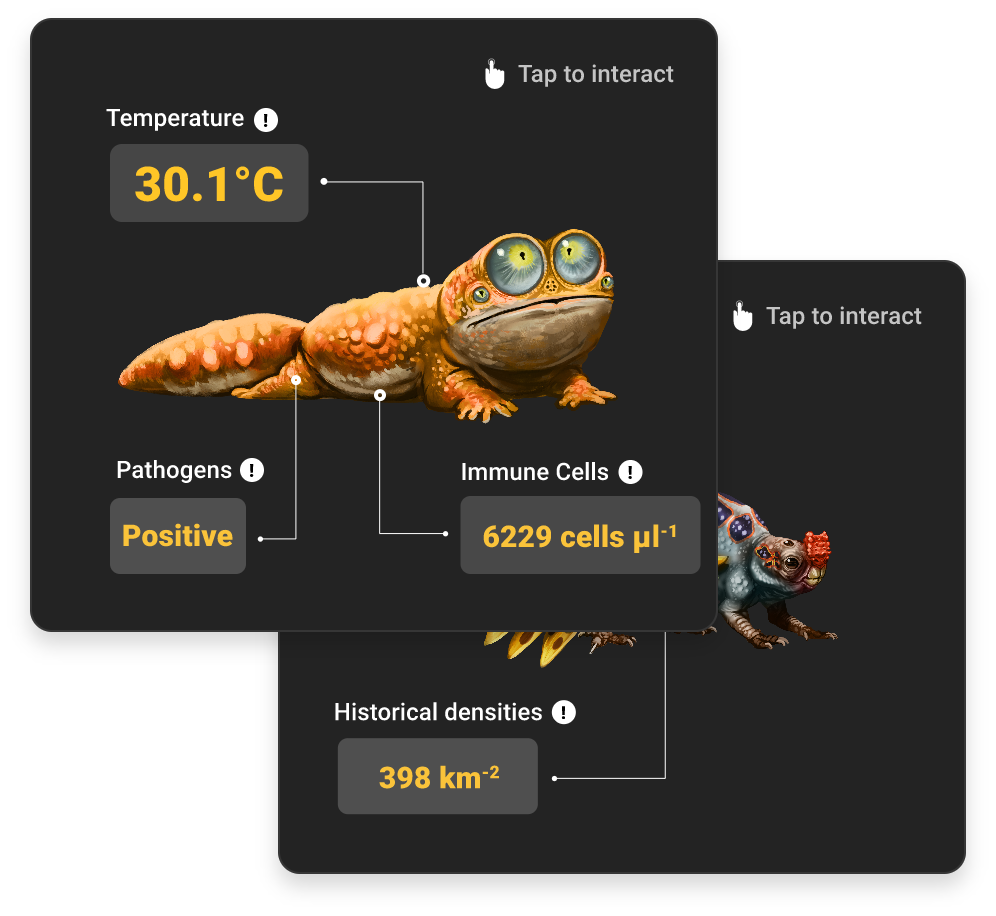 Pushing the boundaries of education
The Dreamscape Learn partnership delivers avatar-driven immersive experiences for campus-based and online courses, starting with introductory biology and expanding throughout the sciences and beyond. These learning labs enable students to work beside leading-edge science, arts and engineering faculty to solve problems, engage with virtual worlds and dive deeper into their learning.
Original virtual reality technology
Current Dreamscape Learn experiences are built based on Dreamscape Immersive's original virtual reality adventure, Alien Zoo, which transports users to an orbiting wildlife sanctuary for endangered life-forms from the far corners of the universe. This concept was developed by Dreamscape Immersive co-founder and acclaimed Hollywood executive Walter Parkes, along with Academy Award-winning director and producer Steven Spielberg. Faculty experts then joined Parkes in integrating subject area concepts and skills into novel problems presented in this immersive world.
We believe that 2020 will be seen as an inflection point in the history of education — the moment when society recognized it had both the urgent need and the digital tools to provide first-class educational experiences remotely to a previously unimaginable number of students in previously unimaginable ways. We intend for Dreamscape Learn to be a uniquely important educational asset moving forward.
Walter Parkes
Dreamscape Immersive Co-Founder
The future of Dreamscape Learn
To reach the widest audience possible, a 2D cloud-streaming version of Dreamscape Learn was released in May 2022, with a larger roll-out aimed for fall 2022. This modality will target online learners who are unable to attend the 3D haptic pods and will be followed by at-home headset experiences.
Moving in tandem with the technological roadmap is the rapid expansion into new academic content areas. Due to the success of the Dreamscape Learn biology modules, plans are currently underway to create Dreamscape Learn experiences that reflect the world we live in, such as climate science and sustainability, with more disciplines to follow.